Fifty Is Nifty!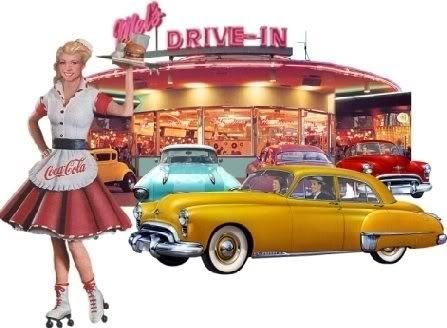 Fifties and Sixties Boomer Generation Online Site and Community with online store, newsletter and updates on information important and of interest to today's Boomers. Check it out and sign up today, yeah, it's free so just enjoy the thing already...it's a Boomer Generation Cruise!
Badda Bing, Badda Boomer!
The new website for THE FIFTIES GENERATION!!
See ya there!
The Boomer Queen
________________________________________________