ENTER HERE FOR BOOMER GIFTS FOR CHRISTMAS: HOLLY JOLLY CHRISTMAS!
No Bah Humbug Shopping!!

Ride your Harley for pleasure only...





Looking for that PERFECT present for friends and family??
Tired of the hustle, bustle and hassle of the holiday season's traffic jams, high gas prices, lack of parking spaces, and department store crowds?
Now you can shop on-line by walking your mouse, or aboard your proverbial Harley!




Shop now and beat the rush at FIFTY IS NIFTY'S Boomer Online Shoppe. The Boomer Queen" offers an upbeat destination at her Baby Boomer website. Shopping is easy and convenient! The work has been done for you!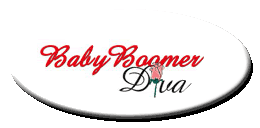 Yep, we're Boomer's....we love Christmas and we dig Fifty Is Nifty's One-Stop Online Shoppe!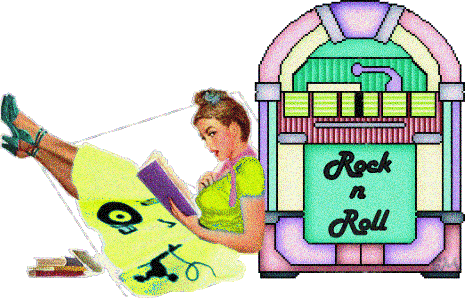 So, Ladies and Gentlemen, start your engines, and LET'S GO SHOPPING!!!!